Sintrust Construction Pte Ltd
SINTRUST Construction Pte Ltd was founded in 2010 and has grown to a recognized general building and civil engineering company with focusing on civil and building construction.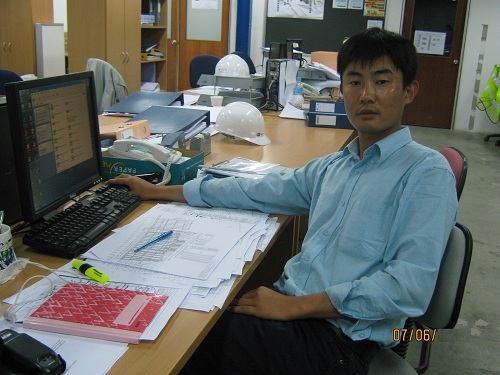 We provide a broad range of building construction services to both private and public sectors for residential, commercial, industrial and institutional projects and civil engineering services including earthworks, foundation works, foundation reinforcement and streets, roads, drainage and sewerage Works.
Our scope of building construction services include substructures and superstructures works, architectural works, aluminium cladding and curtain walling, mechanical and electrical works, interior fitting-out works, external works and landscaping.